This whole chicken pressure cooker recipe for the Instant Pot will make you a dinner-time hero in well under an hour and will leave our friends and family begging for seconds. Tell that to your old crock pot.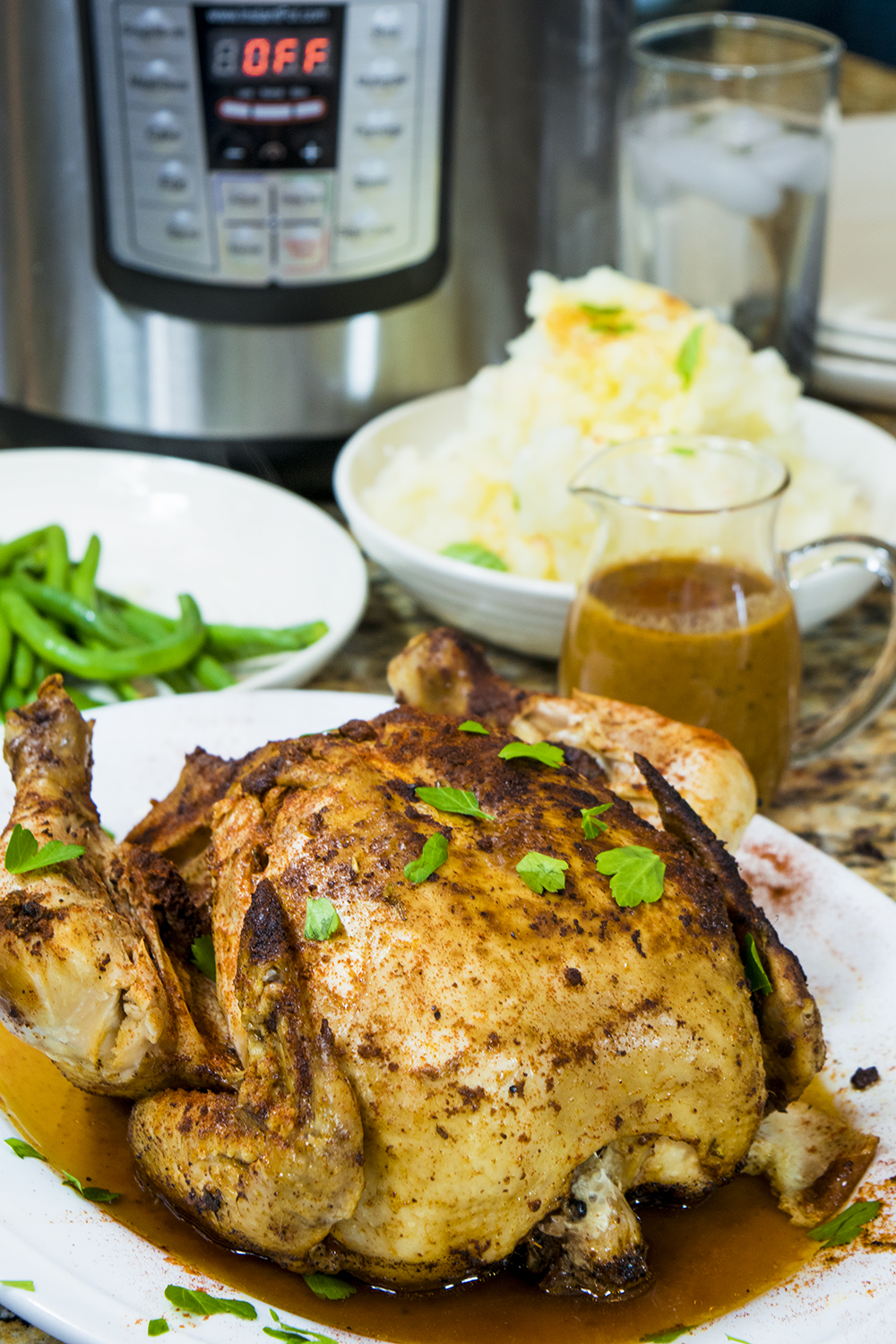 Whole Chicken Pressure Cooker
Instant Pot Fall–Off-The Bone Chicken
When I saw this this Instant Pot whole chicken pressure cooker recipe from Delish, I knew that I had to make it and post the results right here, for God and everybody to see. My dad taught me many important things in life and among the most important lessons that I learned from that wonderful man was how to appreciate good chicken. We've already made an incredible Instant Pot White Chicken Chili Recipe on this site and we've got tons of chicken recipes on Platter Talk as well. One thing is for sure, you can expect to see much more of the same, right here on Instant Pot Family Recipes.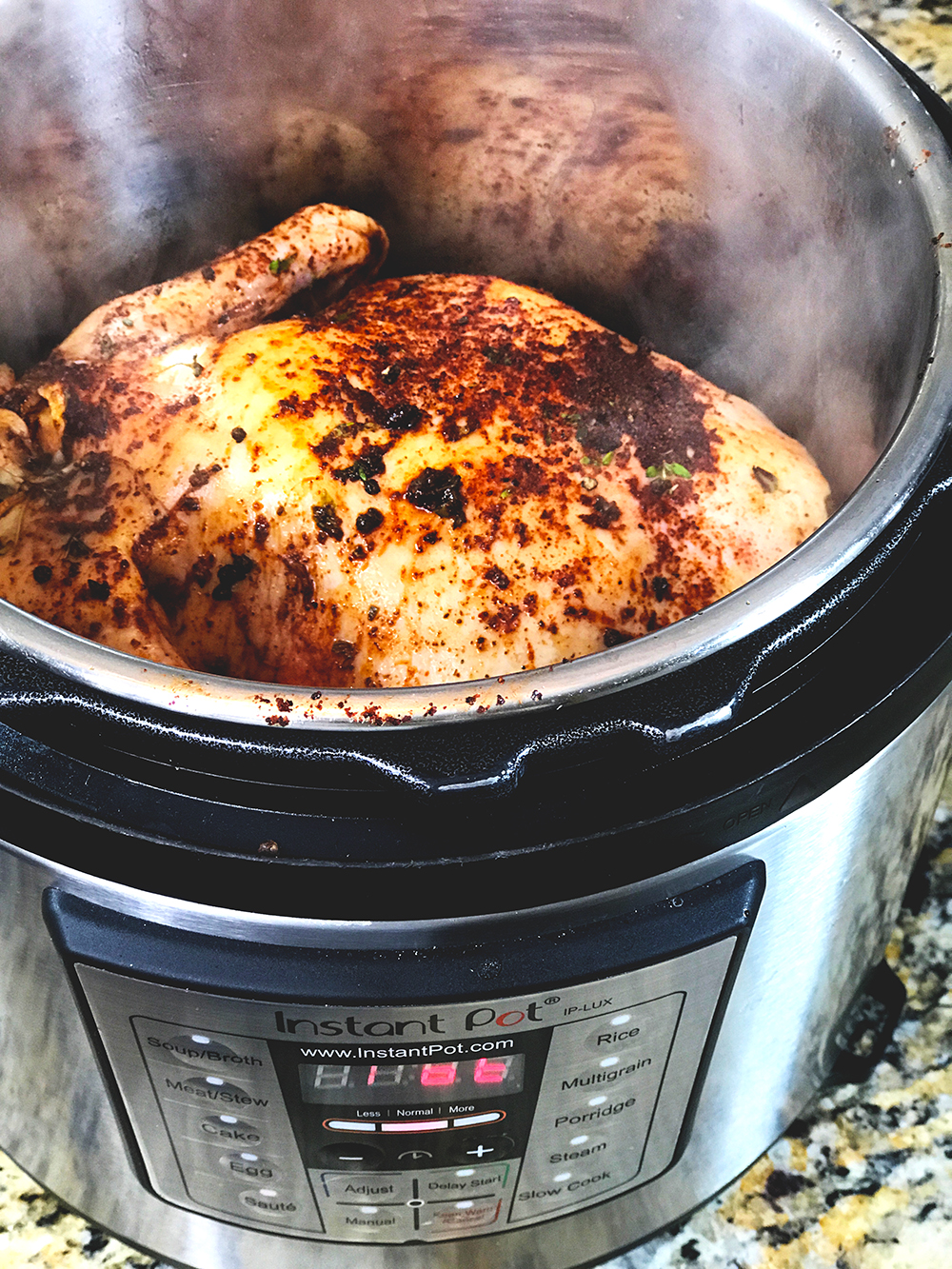 This whole chicken pressure cooker recipe for the Instant Pot is a perfect example of what this kitchen appliance is capable of doing. Among the highlights:
It sears the chicken, using the sauté function.

It pressure cooks it, using the manual setting.

It makes a delicious meal in under an hour.

It washes the dirty dishes and cleans the kitchen.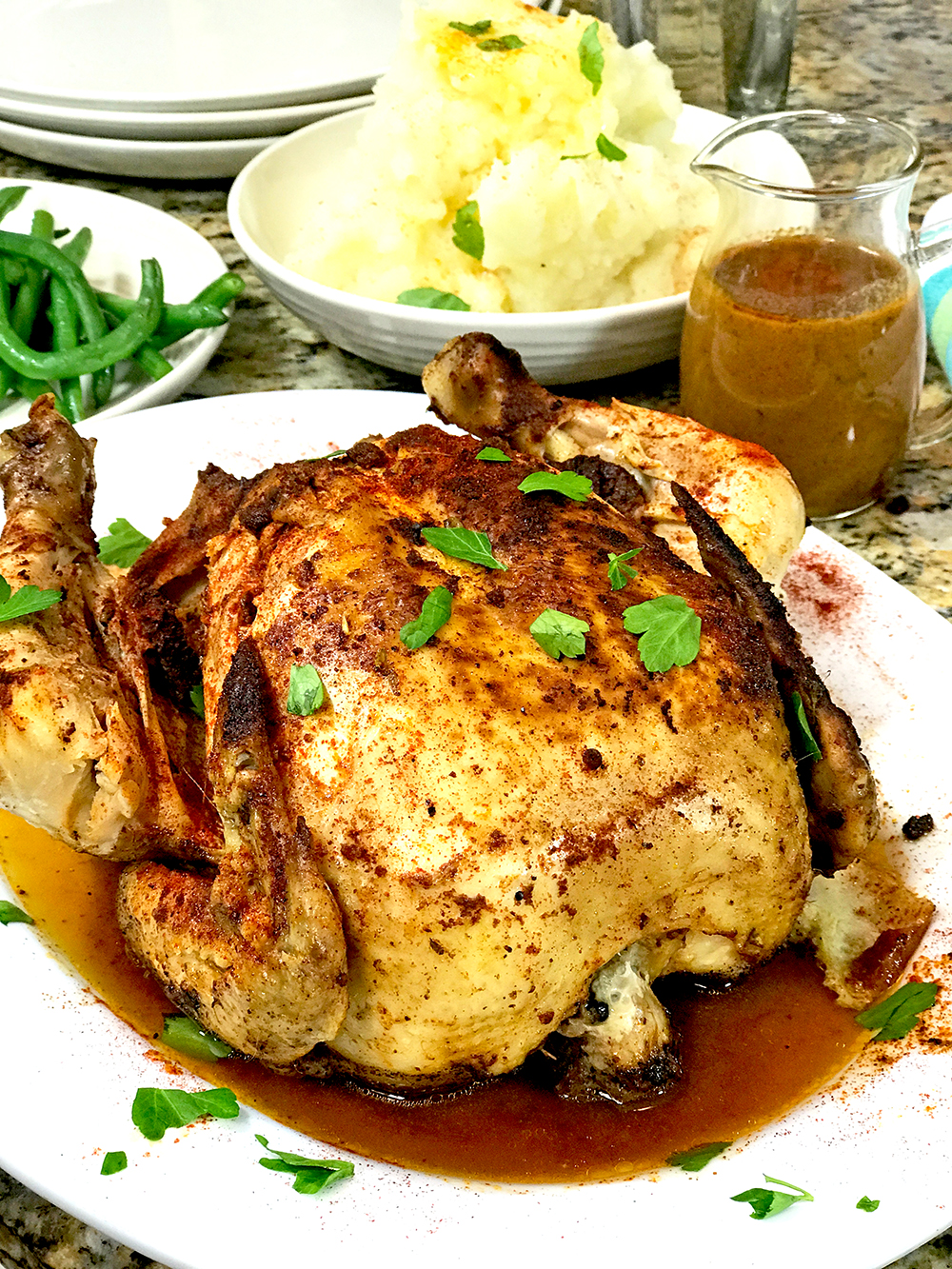 OK, maybe the Instant Pot won't wash the dishes and clean the kitchen, not yet anyhow but give it time. I've got a feeling that this party is just getting started. Back to the recipe for this Instant Pot fall-off-the-bone wh0le chicken pressure cooker recipe, it is super easy to make as you can see in the video below and the recipe that follows.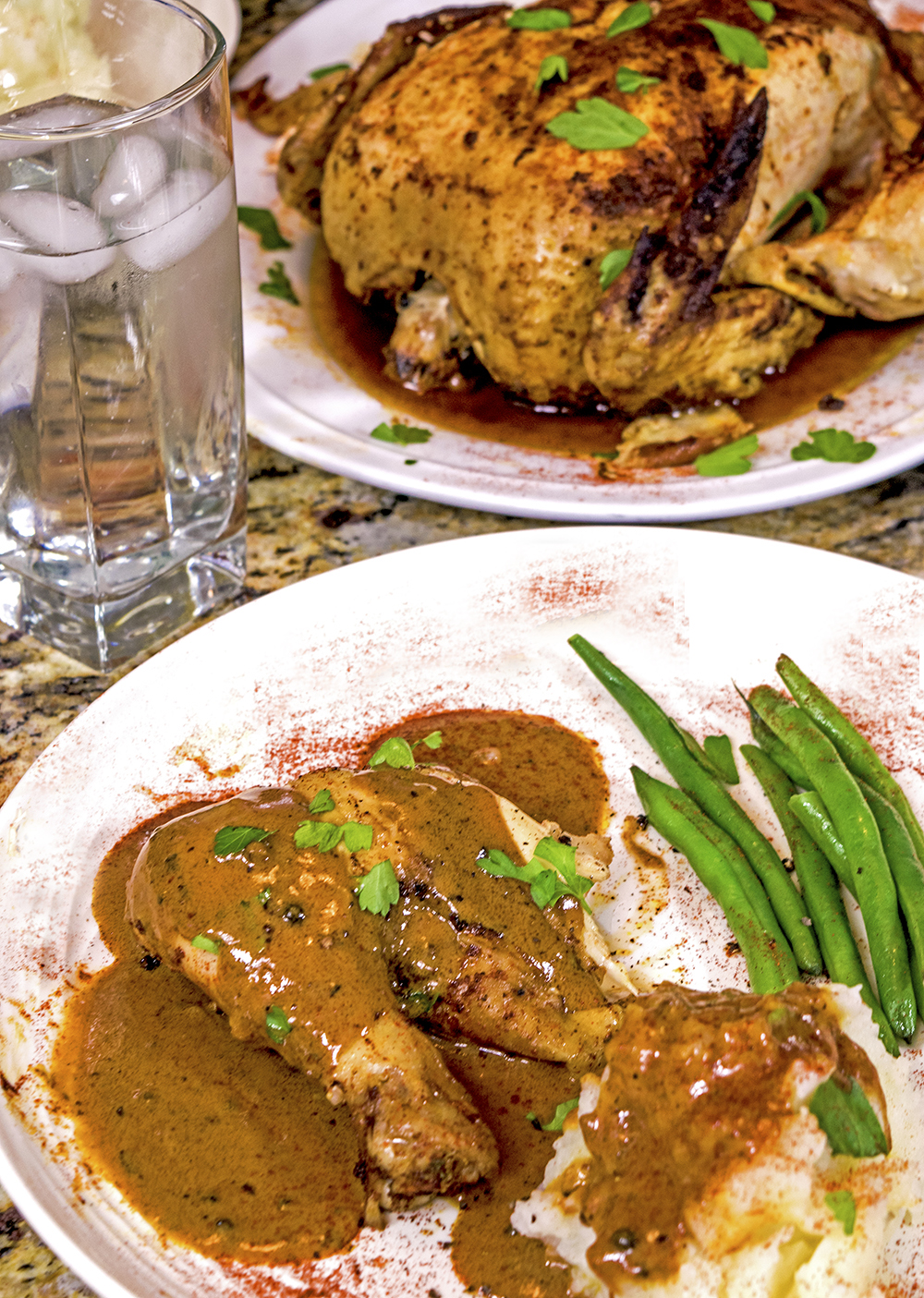 This bird, which weighed in just over 4 lbs, could have used another five minutes or so in pressure cooker mode. The lesson I learned with this recipe is that if the original recipe states a certain time for a specific size chicken or piece of meat, you need to adjust it up or down, based on how much meat or chicken you may be packing. Size matters.
The other lesion I learned with this Instant Pot recipe is to not discard the juices leftover in the pot. No Sir REE! You leave take that liquid gold in the pot and use the sauté function to reduce it to a rich and savory gravy. A little cream and a little flour added to the juices this Ins recipe riop, exactly where we like 'em
Grab , your instant pot, pick up a whole chicken of the best quality you can find, and have fun making this amazing dinner. What's a crock pot, anyhow?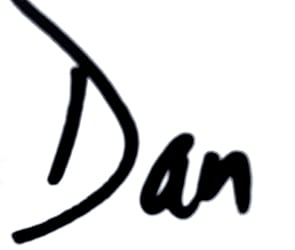 Instant Pot Tips to Keep in Mind
Safety First – Never open the pressure release valve with your bare hands, always use an oven mit or thick kitchen towel.

When using raw poultry (or meat of any kind), thoroughly wash all surfaces and kitchen tools that come into contact with it. Be sure to use warm soap and water to help kill harmful bacteria that can cause serious food-bourne illnesses.

Adjust the pressure cooking (manual) time according to the weight (size) of your chicken or meat.

For all Instant Pot chicken and meat recipes, allow for a natural release (NR) of pressure, do not do a quick release (QR).

Remember, the Instant Pot is not magical, it requires some thought and proper operating procedures from you, the cook.

Have fun with your Instant Pot!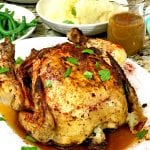 Whole Chicken Pressure Cooker Recipe for The Instant Pot
This whole chicken pressure cooker recipe for the Instant Pot makes fall-off-the-bone chicken using just a handful of ingredients. Fall in love with your Instant Pot, tonight!
Ingredients
1

whole chicken

3-4 lbs

2

tbsp

chili powder

2

tbsp

paprkia

2

tbsp

thyme

fresh, chopped

1/3

cup

brown sugar

2

tbsp

olive oil

2/3

cup

chicken broth
Instructions
Combine chili powder, paprika, thyme and brown sugar in small dish and mix thoroughly.


Using paper towels, completely pat the chicken dry. Starting with breasts side, sprinkle salt and pepper on chicken and then rub in spice blend. Flip the chicken and repeat.


Turn Instant Pot to sauté mode, normal (medium) setting. Allow to get hot and then add olive oil. Sear both sides of chicken for 4-5 minutes, breasts side first. Then add chicken broth.


Turn Instant Pot to off, then select manual (high) for 25-30 minutes (see notes). Place cover on Instant Pot and be sure that pressure release knob is in "sealing" position.




Allow for natural release (NR). Then remove chicken from Instant Pot and allow to set 10 minutes before serving. Use juices in Instant Pot for a delicious and savory gravy if desired.

Recipe Notes
For a 3 lb chicken, adjust pressure cooking time to 25 minutes.
For a 4 lb chicken, adjust pressure cooking time to 30 minutes.
When flipping the chicken during the searing process, use the largest tongs you have available. Be careful not to burn yourself!